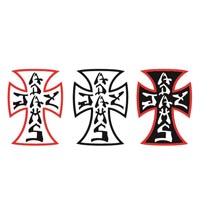 JAY ADAMS
U.S.A.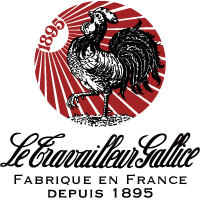 Le Travailleur Gallice
FRANCE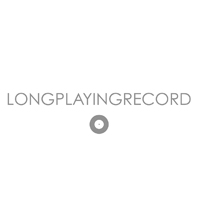 LONGPLAYINGRECORD
KOREA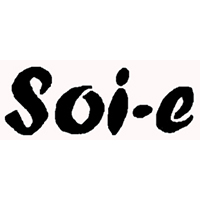 Soi-e
JAPAN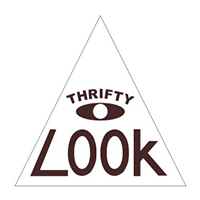 THRIFTY LOOK
JAPAN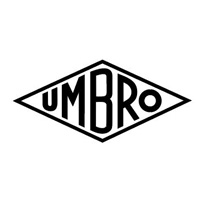 UMBRO
ENGLAND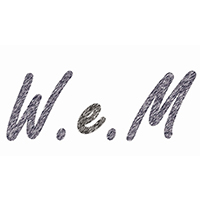 W.e. M
JAPAN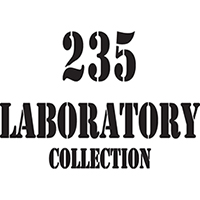 235 LABORATORY
COLLECTION
KOREA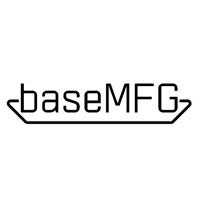 base MFG
U.S.A.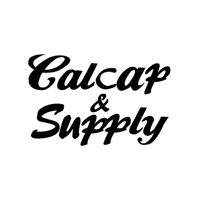 CAL CAP&SUPPLY
U.S.A.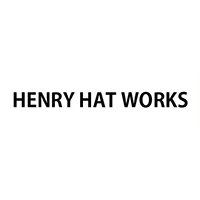 HENRY HAT WORKS
ENGLAND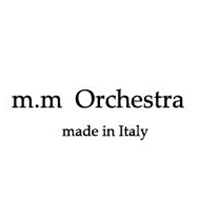 m.m Orchestra
ITALY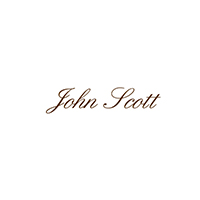 JOHN SCOTT
Scotland

Porous Quartz
JAPAN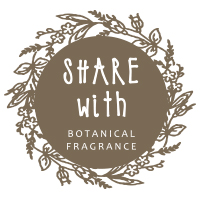 SHARE with
BALI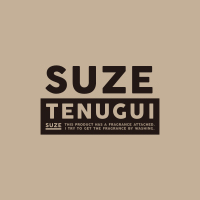 SUZE
JAPAN
SUSTAINABLE REMAKE TO THE WORLD

FREEDOM / BASIC / CREATIVE
BONUM is compromised of vintage and used clothing with various cultures and stories
Freedom (FREEDOM) universality (BASIC) creativity (CREATIVE)
We will propose to the world a sustainable remake product (SUSTINBLE REMAKE)
that incorporates the current fashion trends.