OUTDOOR 「NO CAMP NO LIFE」

---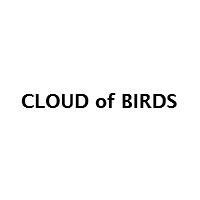 CLOUD of BIRDS
JAPAN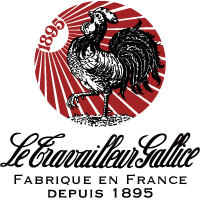 Le Travailleur Gallice
FRANCE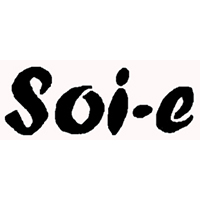 Soi-e
JAPAN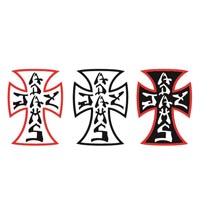 JAY ADAMS
U.S.A.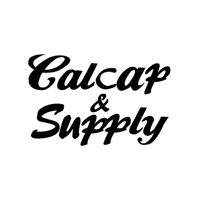 CAL CAP&SUPPLY
U.S.A.

FAFROCK
JAPAN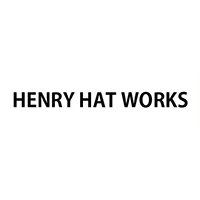 HENRY HAT WORKS
ENGLAND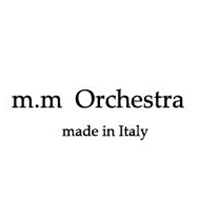 m.m Orchestra
ITALY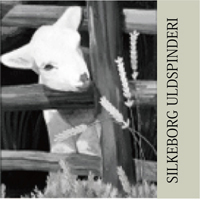 SILKEBORG
DENMARK
ARTIST / GRAPHIC DESIGNER / TRAVELER
He is an artist who "MAKE SMILE" in all over the world. He visited more than 50 countries in 2012 till 2017 and has done many art projects and exhibitions.
His works are known by collaborated with Fuji Xerox, Haagen-Dazs and Mercedes Benz, etc. and his recent work is currently collected by the main office of Louis Vuitton in Paris.
He does live paints, exhibitions, wall arts, performances and workshops and he believes all these activities makes a peaceful and happiness world.